CUSTOMISED BEARINGS
Shall we develop a brand new project together?
50 years of experience to your advantage!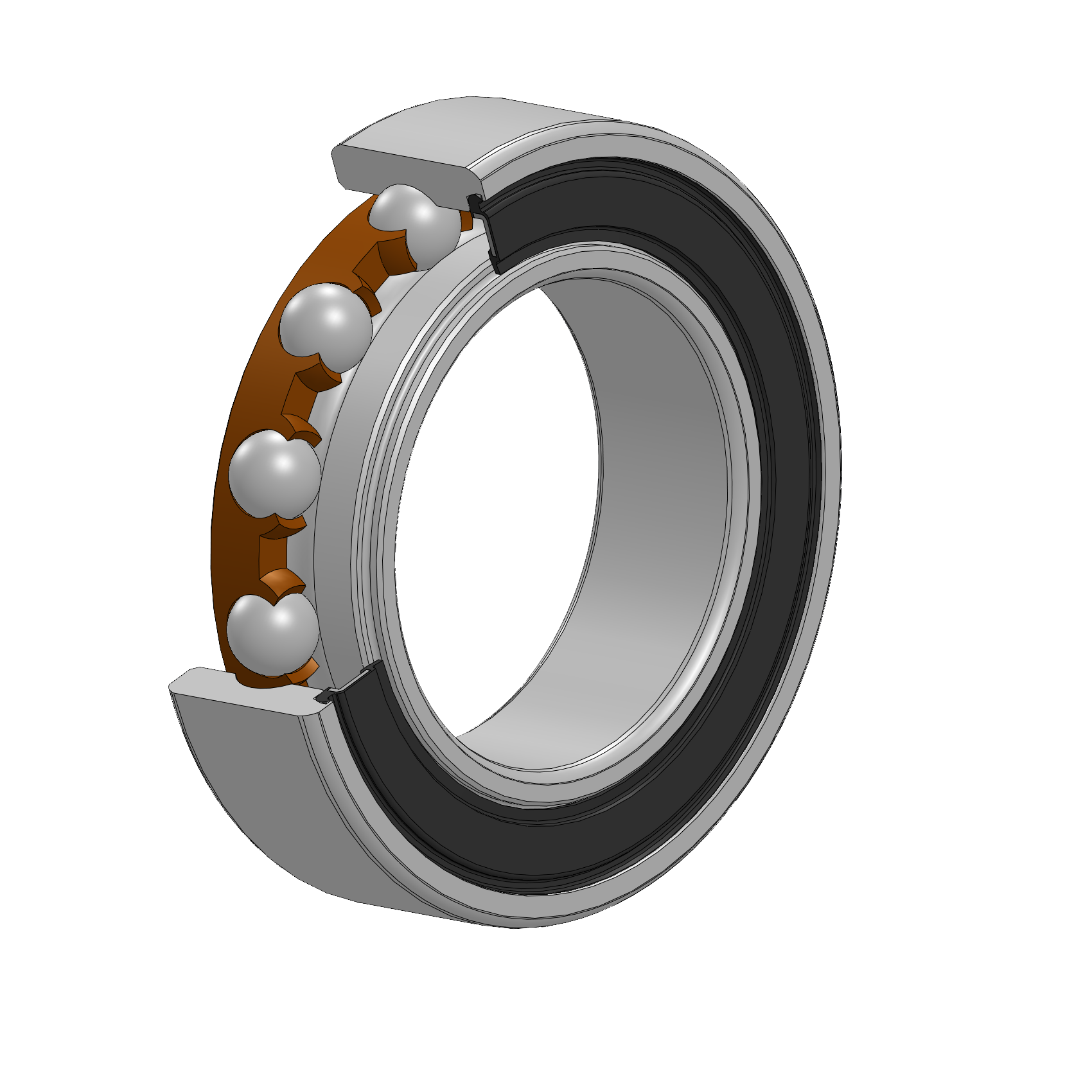 ROLLER AND NEEDLE ROLLER BEARINGS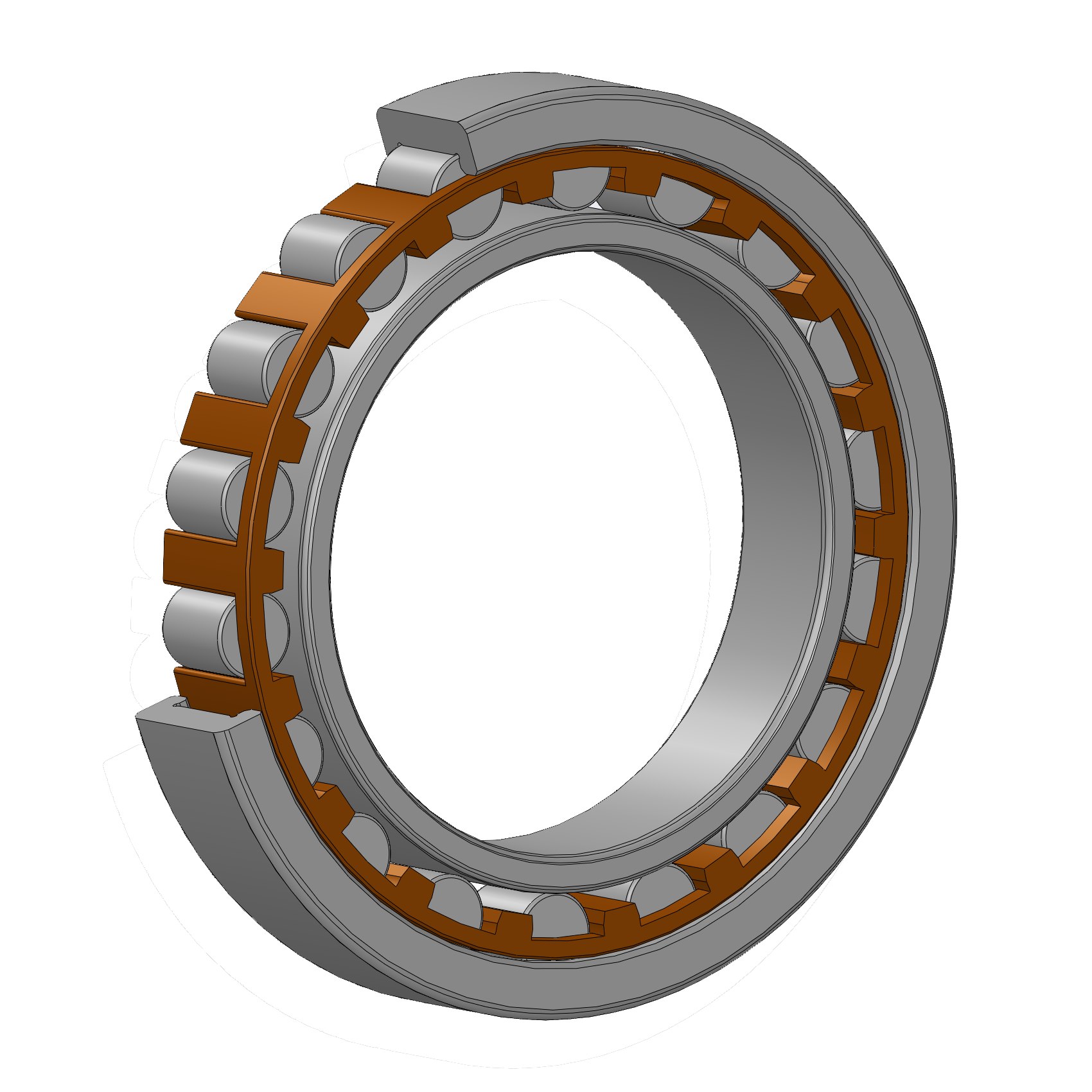 PRECISION RINGS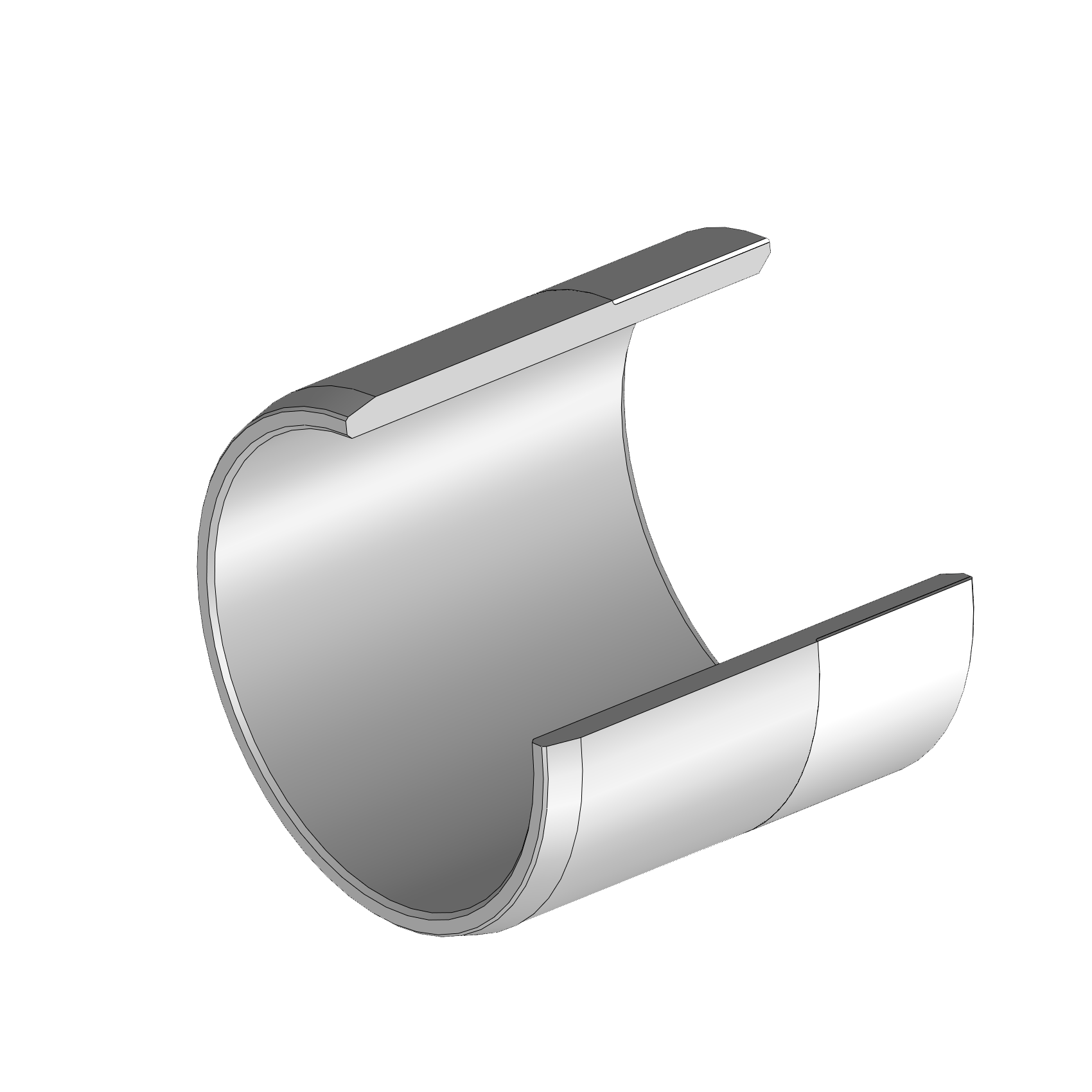 The bearings that are used are of the angular-contact ball type, in precision class P5 and cylindrical roller type, with either a polyamide cage or a full complement, depending on application requirements; typically, the intended recipients are manufacturers of hosiery and knitting machines and manufacturers of rapier or air looms. Another product category is cam followers of the needle roller type offered either in case hardening material, when greater impact resistance needs to be provided, or, alternatively, in 100Cr6. In some cases, under suboptimal lubrication conditions, we propose surface treatments aimed at reducing wear on the rolling surfaces, so as to prolong the life of the bearing itself. Completing the production range are rings.
ROBOTICS & AUTOMATION
In this division we offer precise cross roller bearings together with 4-point contact washers with or without toothing with high stiffness that find their place in the kinematics of the different axes. Our offer is completed with large angular contact bearings for planetary and harmonic drives intended for major robot manufacturers.
EARTHMOVING
Our needle roller, full-row cylindrical or cage roller, double-row angular contact and tapered roller bearings are used in a variety of industrial sectors, from planetary gearboxes for winches to those for wheeled or tracked excavators, from the wind power sector to axles for agricultural machinery. We offer solutions involving specific surface treatments to ensure longer bearing life even in poor lubrication conditions. An interesting solution is the kit bearing consisting of a pair of inner rings with associated spacer cages and balls that is integrated into the wheel hub; finally, also worth mentioning is the production of tapered roller bearings used as a sun bearing in planetary gearboxes.
MEDICAL
The electromedical sector, in this case that characterized by rotating anode X-ray tubes, requires special steel angular ball bearings, e.g., Rex20 or M62, because of the high speeds of rotation and equally high temperatures. Operating in vacuum, the balls must undergo treatment to ensure proper lubrication; another important aspect is the quietness determined by finely lapped raceways with very small geometric errors.
BIKING
Precision and reliability are the basis of bearings intended for the bike bottom bracket as well as for high-end carbon fiber wheels. Depending on the specific need, we can offer the standard solution consisting of the use of 100Cr6 steel and nitrile rubber shields, or a top-of-the-line version characterized by rigid radial or angular contact bearings made of stainless steel, silicon carbide balls and Viton shields. The cage is made of low-friction plastic. The ultimate goal is to ensure greater smoothness and resistance to corrosion from any chemicals that come in contact during washdowns of the bike frame itself.
FOOD & BEVERAGES
Special corrosion-resistant steels, specific polyurethane coatings and the use of food-grade greases characterize the bottling and packaging industry in general. These are radial or angular contact ball bearings used in filling and packaging machines. On request they can be supplemented with special toothing and shielding that can withstand frequent washing.
AGRICULTURAL
Our full-turn bearings are mainly used in wheel gears and axles; they offer the advantage of having high radial load capacities in small footprints. They often have anti-wear coatings due to low rotational speeds and poor lubrication. They are normally supplied in the configuration without an outer ring that is directly represented by the satellite gear; another product to mention is the tapered roller bearing used as a sun bearing in planetary gears. Finally, another product we can offer are the manganese phosphate bushings that are used in gearboxes.
AUTOMOTIVE
IATF Certification is a guarantee of absolute quality; automotive is a niche sector for us, so the products we make find application in projects consisting of medium-low volumes but high prestige. In this case, we supply very precise rings that are used in the transmissions of high-end sports cars. Another application is bushings used on the axle shafts of road vehicles; these products have the characteristics of being partially chrome-plated on the outer diameter to ensure good corrosion resistance.