CUSTOMISED BEARINGS
Shall we develop a brand new project together?
50 years of experience to your advantage!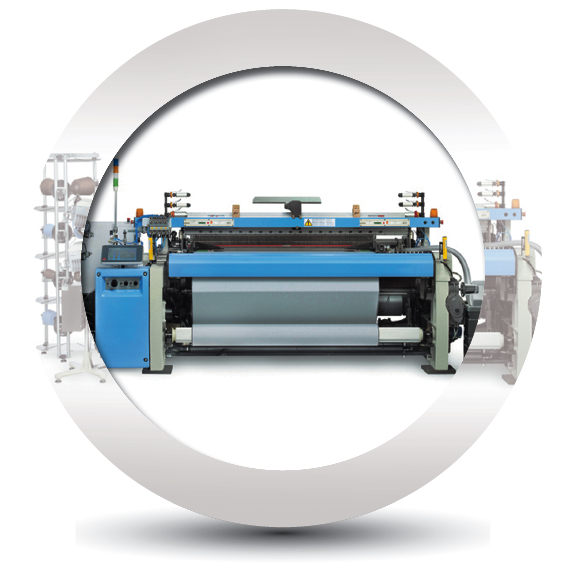 CPM's customers are typically manufacturers of hosiery and knitting machines and rapier or air looms.
The textile industry is a sector in which CPM has a traditional presence. Many precise angular contact ball bearings integrated in adjacent parts are successfully used in hosiery, knitting and rapier/air weaving machines. Here too, certain surface treatments make the difference and allow better performance in sub-optimal lubrication conditions.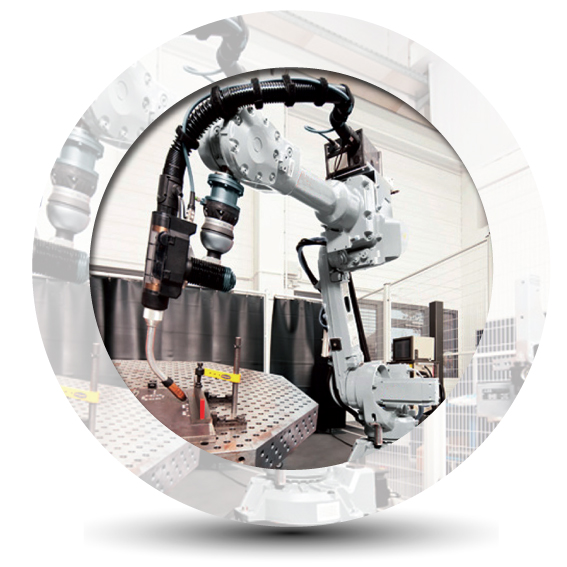 ROBOTICS & AUTOMATION
slewing rings with or without gear, ball bearings, crossed roller bearings, tapered roller bearings
Industrial automation for CPM has been a booming sector in recent years. Given the high accuracies involved in applications in this sector, it is essential to use bearings designed and manufactured accordingly. Slewing rings with or without gearing, 4-point contact ball bearings, high-stiffness cross roller bearings are customised for key players in the robotics, automation and rotary table sectors.
POWER TRANSMISSIONS
gearboxes, axles, cardan shafts, tractors, drills, pumps and hydraulic motors.
CPM's core business is the design and manufacture of special bearings dedicated to the world of mechanical power transmission. Our needle roller bearings, full complement cylindrical roller bearings or cage bearings, double row angular contact ball bearings and tapered roller bearings are used in various industrial sectors, from planetary gearboxes for winches to those for wheeled or tracked excavators, from the wind power sector to axles for agricultural or industrial machinery. We offer specific surface treatments to ensure longer bearing life even in poor lubrication conditions.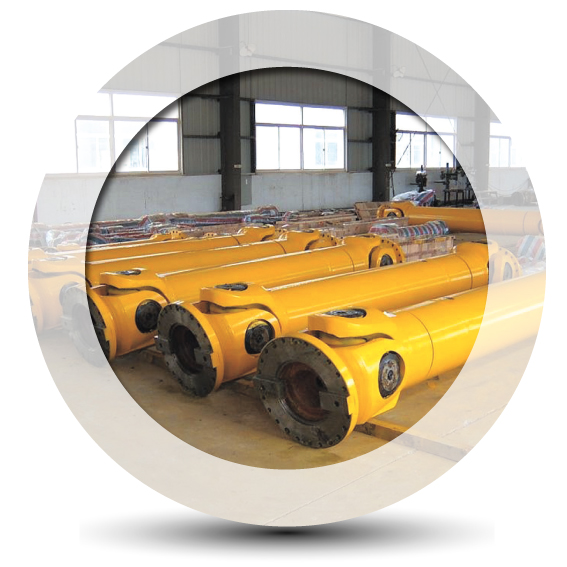 UNIVERSAL JOINTS
CPM is a leader in the design of special bearings made to customer specifications.
Cylindrical roller bearings, with or without phosphating, are used in cardan shafts in a variety of sectors, from railways to agriculture and industry; one important application sector is the steel industry.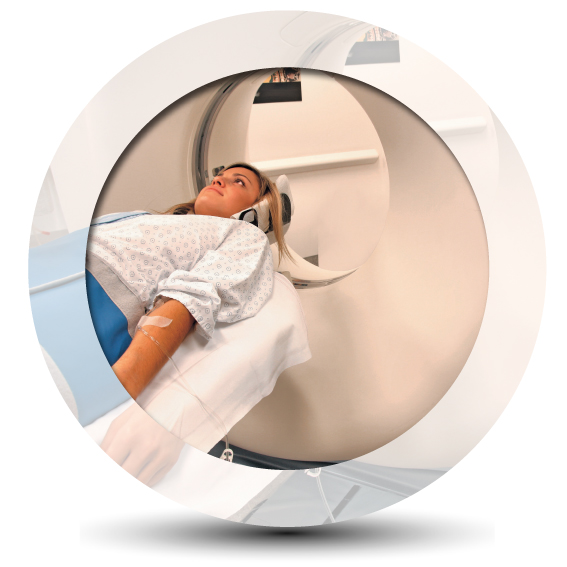 MEDICAL
special ball spindles for X-ray tubes
The electro-medical sector requires special steel bearings because of the high speeds and temperatures involved. CPM specialises in the manufacture of special ball bearings used in rotating anode X-ray tubes. The smooth running of a CT scan or X-ray depends on the precision of our product; another essential requirement is silence in operation.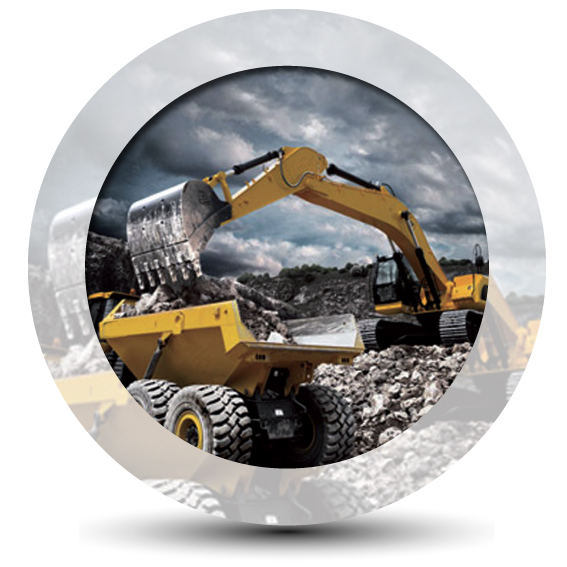 HYDRAULIC MOTORS
We offer our customers over 50 years of experience in the design and manufacture of special bearings.
Roller bearings type NU, NUP and needle roller bearings type NA and RNA are used extensively in the hydraulic pump and motor construction sector and are in demand by leading companies.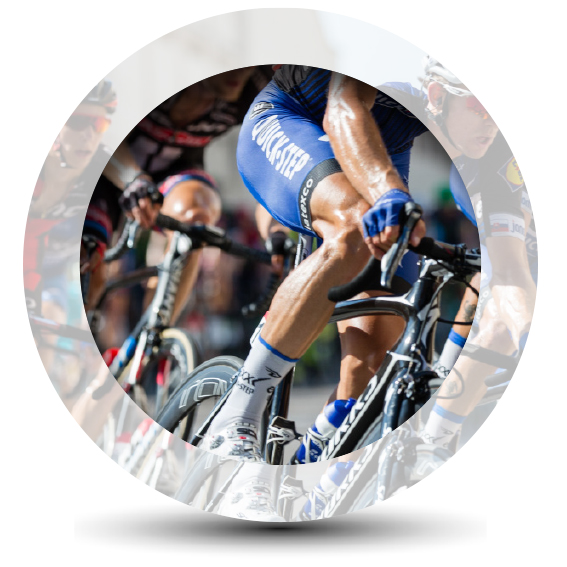 BIKING
Precision and reliability are at the heart of every project we undertake.
Over the last few years CPM has gained more and more experience in the production of bearings for bikes cranks as well as for high-end carbon fibre wheels. Depending on the specific needs, we can offer a standard solution using 100Cr6 steel and rubber seals, or a top-of-the-range version using stainless steel, ceramic balls and viton seals. The ultimate goal is to guarantee greater smoothness and resistance to corrosion due to any chemical agents that come into contact when the bike frame is washed.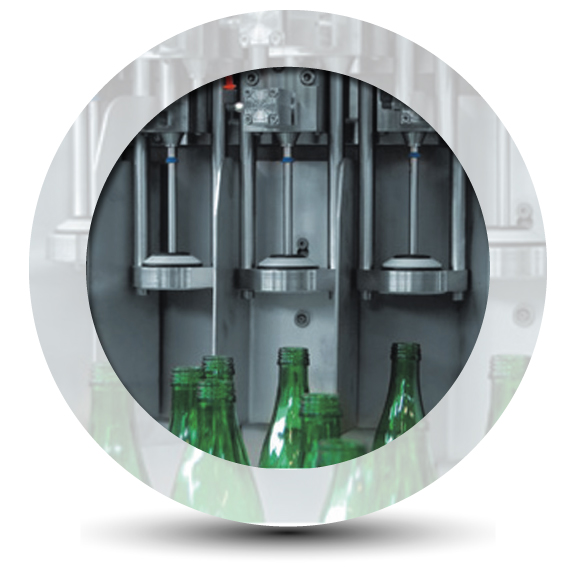 FOOD & BEVERAGES
Special steels, special coatings, use of edible fats for a very demanding sector

For the food industry CPM manufactures various special bearings that are highly customised to the customers' design specifications. The use of special steels, special vulkollan coatings and lubrication of the bearings with food-grade grease are among the most frequent requests in this particular and delicate sector. Applications range from filling machines to packaging machines and finally stapling machines.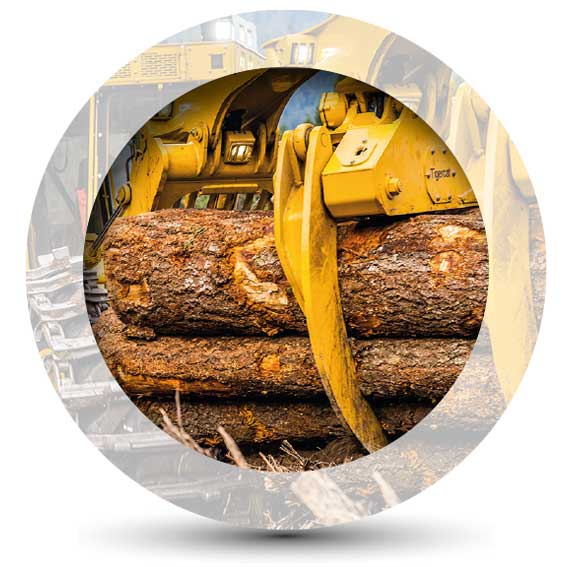 FORESTRY PROCESSING
Accurate construction and reliable materials are essential for forestry machinery components

CPM has joined the major manufacturers of marble and woodworking machinery over time. The particularity of the bearings used in these areas is due to the highly critical nature caused by the extremely erosive working environment. The special ball bearings designed and manufactured by CPM are, especially, used in large on-site material cutting and processing machines and must withstand stressful situations of use in harsh environments.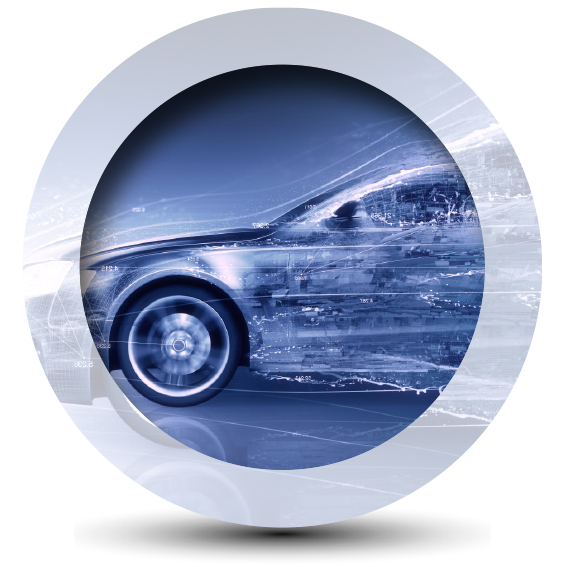 AUTOMOTIVE
Certification IATF certification is guarantee of absolute quality

For CPM, the automotive industry is a niche sector, so our products are used in low-to-medium volume but high prestige projects. In particular, we make very precise rings that are used in the gearboxes of luxury cars. As we are IATF16949 certified, we are honoured by the approval of leading car manufacturers who have chosen CPM as their supplier for their exclusive products.